I've always believed books are magical.
They have the power to educate, instill wonder, promote creativity and foster togetherness.
In June 2019, I joined Usborne Books & More as an Independent Consultant, and in 2020, I promoted to Team Leader. In 2023, Usborne Books & More has re-branded to the name PaperPie!
We love being the company that brings you literacy and learning resources through our incredible lines – Usborne, Kane Miller, Learning Wrap-Ups and SmartLab Toys!
I'm constantly impressed by the construction & durability. Their interactive elements, vivid colors, beautiful illustrations, engaging stories & huge selection truly offer something for everyone. It's such a joy to help bring these quality books into the homes of so many wonderful families like yours!!

📚 Browse and Shop Books HERE! 📚
🔎 choose a friend's event or choose to shop with my Limefish VIP group link.


Earn Free Books with a Party!
Online parties are fun, easy and oh-so-rewarding!!!
Contact me now we'll chat all the specifics and schedule your date!
Stay Connected!
Join my Limefish Community VIP Group on Facebook!
I'd love for you to join my Limefish Community (VIP Group on Facebook).
I share new releases, special discounts, giveaways, literacy tips and sprinkle in fun creative project ideas too! Plus, I'm always available to help with custom book recommendations. And, you'll also enjoy sneak peek videos, story times and a Birthday Club!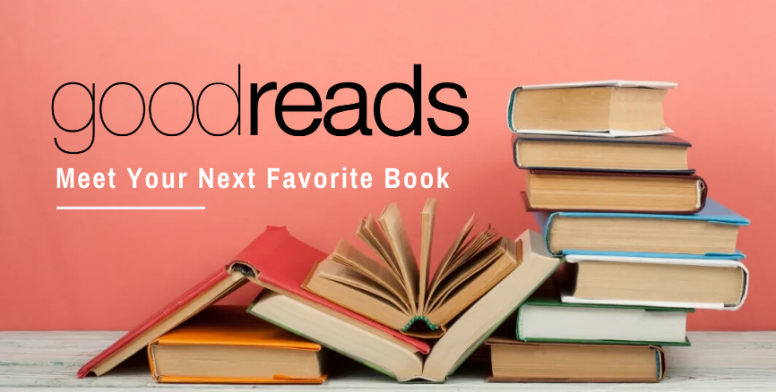 I happily read kid books all day, every day! However, in 2021 I only read ONE book for myself and realized I was totally guilty of saying "I don't have time" but in reality, I wasn't making time. In 2022, I wanted to prioritize rest and down moments between the hustle bustle of working, parenting and new home to-dos. I needed something to help calm my brain down. Also, I wanted my kids to witness and "catch" me leisurely reading!!! They have such a passion for books right now, and I want them to keep it!
✨ GOODREADS was absolutely instrumental in helping me surpass my goals!
I love that you can track of your progress, organize your own bookshelves, read reviews, see what friends are reading, enter giveaways and more.
If you're a book lover, I highly recommend checking it out!
Lastly, INSTAGRAM is my favorite place to share book nooks and miscellaneous book-lover inspiration!